Clear Culture
Seriously Fun
Welcome to Our World
Or at Least a Taste of it
This isn't your average stuffy corporate cubicle job. Here at Clear Vision, we believe in cultivating an environment that is high-energy, positive and family-centric. Creating an atmosphere that focuses on strong relationships and community involvement adds character and meaning to our careers. We pride ourselves in being a place where our team feels at home and treats each other like family.
Leadership
Staff Members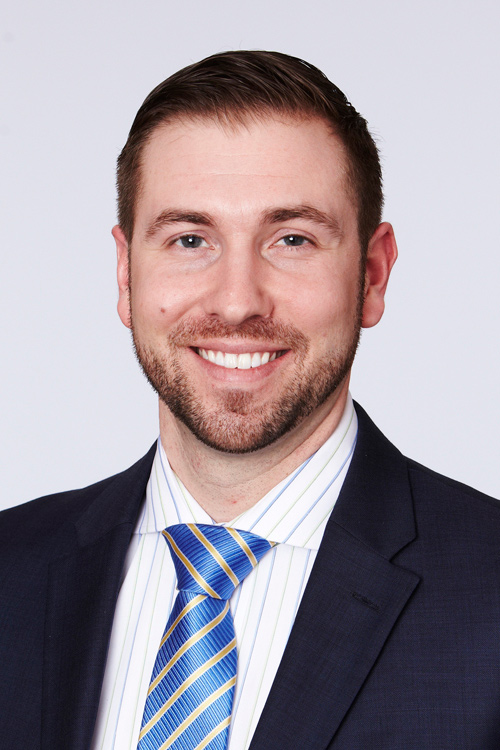 Stephen
THE LEADER
Cleveland, Ohio native, Lake Catholic Alumni and Mount Vernon Nazarene University Graduate (go Cougars!), this pack leader stems from a history of success. Watching his father grow weary from an extensive career with little advancement in "Corporate America", Stephen searched for career opportunities that allowed a better work/life balance, financial freedom and opportunities for growth – leading him to CVC.
Theresa
THE FINANCE QUEEN
Read Bio
Another Cleveland, Ohio native, Theresa is a Padua Bruins Alumni and Graduate of Bowling Green State University (Who are the Cougars?!? GO FALCONS!) where she majored in Public Relations with a minor in Political Science. After joining the CVC team, Theresa's passion for people and prior success in sales consulting quickly earned her a promotion. Today, she enjoys working from home where she has the freedom to care for her two children while aiding in the growth of the company.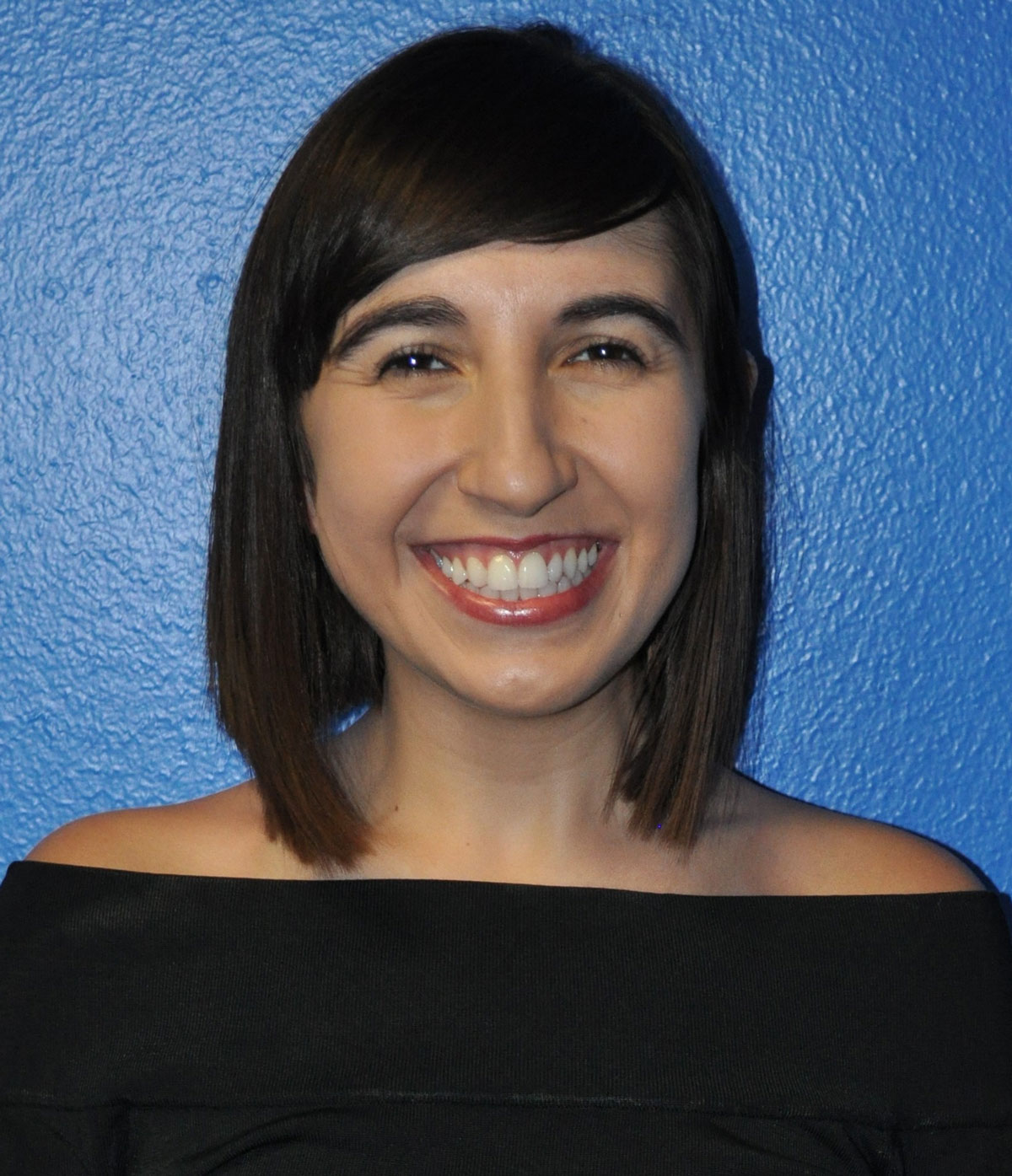 Christina
Brand Manager
Read Bio
Having been raised in a military household, Christina learned the value and importance of organization and preparation and attributes those two characteristics to her professional success here at Clear Vision Communications. A San Antonio native and St. Mary's graduate, Christina began in the business in May of 2011 as a summer intern, planning to stay with the company for 3 short months before returning to college to complete her Master's.
Due to her performance in her internship, Christina was invited to attend a National Conference with the company in Nashville and quickly learned about the long-term growth opportunities available in the business. Learning everything the company had to offer from marketing, sales, team building, training, interviewing, payroll and advertisement, Christina was offered an internal position in the company overseeing the Human Resources Department.
Christina's most recent promotion to Brand Management leaves her overseeing everything from advertisement, brand & social media management. Her dedication and commitment to the company and passion for our people are one of a kind!
Travel & Networking
Oh the places you'll go!
The direct marketing sector is growing at an exponential rate and a key factor to building a company that can stay ahead of its competition is learning and networking from the best in the industry. Throughout the year, we will attend events throughout North America that bring together the best and brightest Marketing professionals for an opportunity to learn from one another. The Clear Vision executives are also committed to team building trips that are intended to reward top performers while fostering strong relationships between the different branches across the US.
Culture is the widening of the mind and of the spirit.
― Jawaharlal Nehru